Tattersalls Ireland July Show to take place this summer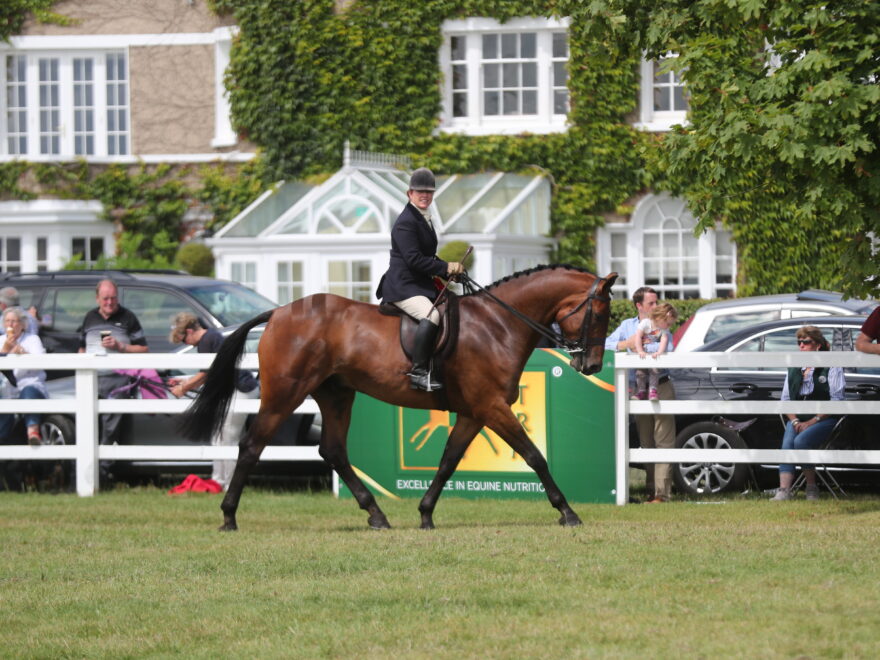 Tattersalls Ireland July Show in association with the Rolestown Show and Ward Union Hunt are delighted to announce that the 2021 Show will take place on Saturday 24th and Sunday 25th July. The Show will be run in aid of St Francis Hospice, which has benefitted greatly from the show's proceeds for the last number of years with over €100,000 donated to date. It is planned to continue with the association in a time when the support for the Hospice is needed more than ever.
The show will be held over two days and a reduced program of classes will be run this year. Show-jumping classes will take place on Saturday and Sunday and horse showing classes on Sunday. The IPS Kildare/North Leinster Area Pony Show will be held on Saturday 24th.
Government Guidelines that are currently in place for national sporting events will be observed, and as a result the Tattersalls Ireland July Show will be held behind closed doors. Entry will be restricted to equestrian competitors and grooms for the day of their competition only. There will be no stabling on site.
The full Schedule for the Show together with Entry Forms will be available from the website shortly www.tattsjulyshow.ie
Enquiries to: Gladys Graham ggraham@tattersalls.ie